Our Mission and Philosophy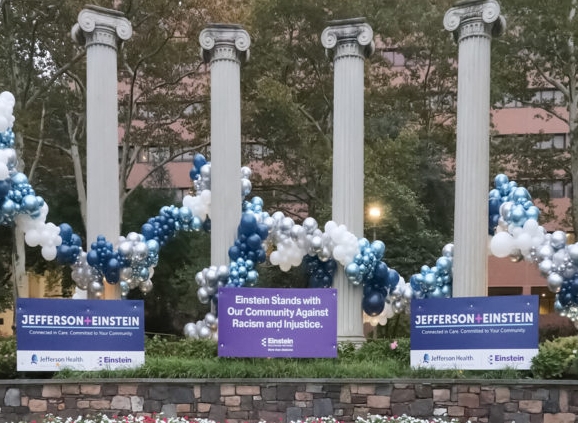 We transform care, healing and education through philanthropy.
We believe our love of humankind drives "we" above "me," creates our forward-thinking and inclusive approach to philanthropy, and advances Einstein's Mission of providing access to outstanding healthcare. We have an obligation to do the right thing, be our best and make a difference.
For more information, read about The Albert Einstein Legacy and institution's Mission, Vision & Goals.