Have exciting news to share? Want to keep up with fellow Einstein alumni? Or need to send us your updated contact information?

We would love to hear from you. What you have accomplished, where you have been and what you want to do next. We encourage our alumni to reach out to each other to stay connected. Einstein is proud of our residents and fellows and the great things they go on to do.
FIND YOUR PROGRAM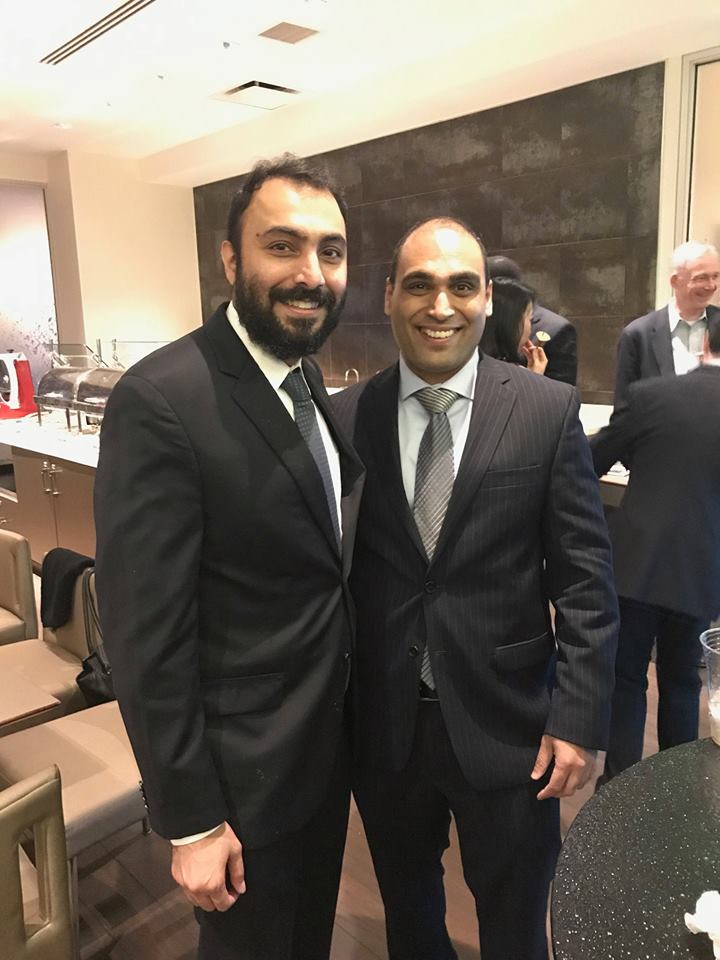 Manmeet Singh, MD & Shiva Ponamgi, MD
2019 ACC Conference in New Orleans – Einstein Alumni Reception
Watch the first class of residents to receive their white coats at Einstein Medical Center Montgomery.