We need your help
The generous contributions from corporate supporters help fund lifesaving technology, address social and economic barriers, champion the next generation of outstanding physicians, and so much more. At Einstein, we are committed to healing by providing exceptionally intelligent and responsive healthcare and education for as many as we can reach.
"Our Fruitful Partnership With Einstein Has Enabled Us To Build Invaluable Relationships, Help Support Lifesaving Programs, And Invest In The Future Of Our Community's Health."
Linda Wallace, President & CEO
Healthcare Receivable Specialists Inc.
Partnership Benefits
Make a Difference
Signature events throughout the year help support Einstein's most vital services. Our Harvest Ball, Walk & 5K Run Through the Park, and Small Miracles Golf Tournament raise money for critical projects across the Network.
Get Noticed
Our events are promoted throughout the greater Philadelphia region and generate valuable exposure for supporters. Promotional and media materials, both in print and online, reach thousands. Einstein's network spreads across many public and private sectors.
Engage Employees
We can work with your company to design meaningful volunteer opportunities for your employees within our network. Through our alliance, we can help serve our most disadvantaged communities together, while empowering your employees to be part of the difference.
Please contact Ariel Belli at 215-456-5161 or ariel.belli@jefferson.edu to learn more.
Join us on Saturday, November 5, 2022, for the glitz and glamour of Hollywood and help us put care for Veterans and First Responders in the spotlight by supporting the MossRehab Institute for Brain Health (MRIBH).
Making An Impact…Today and Tomorrow
The 70th Annual Harvest Ball is back, and The Friends of Einstein Healthcare Network are rolling out the red carpet! Hosted at the Bellvue Hotel – Philadelphia, this is Einstein Healthcare Network's premier event.
Align Your Brand With Einstein
Einstein's customizable packages offer high visibility with tickets and corporate positioning before, during, and after the Harvest Ball. This year's 70th Annual Harvest Ball will support the MossRehab Institute for Brain Health (MRIBH) at Einstein.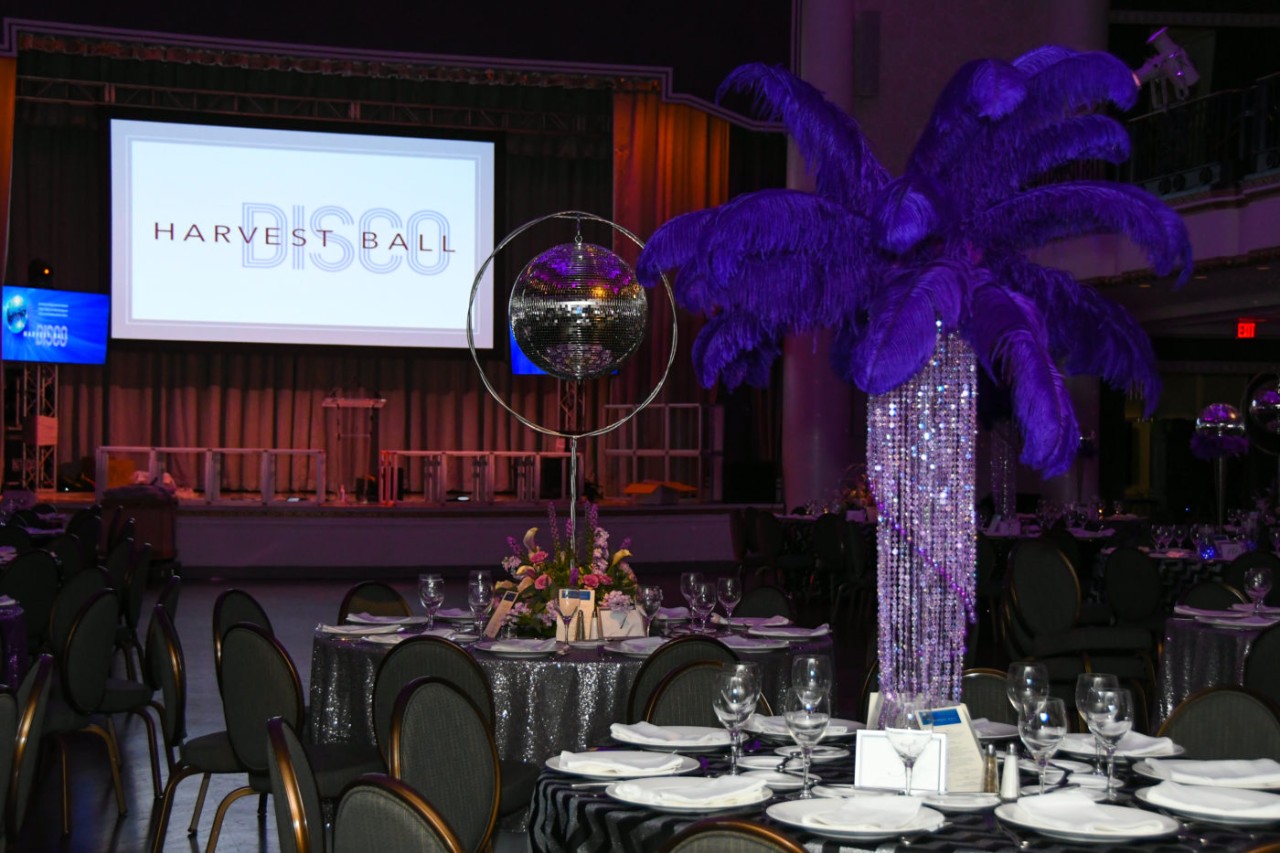 WALK AND 5K RUN THROUGH THE PARK

Einstein Montgomery's Walk & 5K Run Through the Park is an annual event fueled by the community. Continuing our popular 7-Day Challenge with an in-person celebration on Saturday, May 21, 2022!
Last year during the week of September 20 – 26th we raised over $62,000 to support breast cancer care in the community! With the help of our sponsors, we were able to host more than 200 walks and 29 runners. Join us this year from May 15th through May 21st to help support cancer care in the region. See you this year!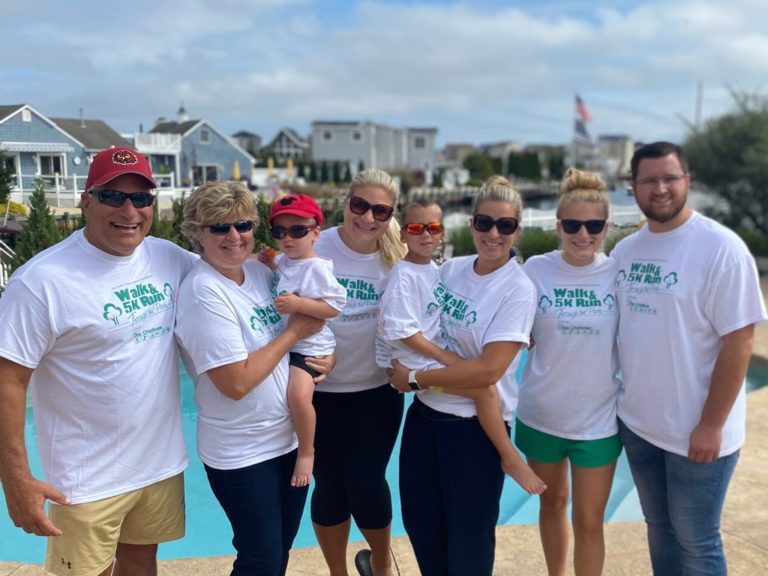 Thirty-four years ago, our inaugural Small Miracles golf tournament funded Einstein Healthcare Network's lifesaving neo-natal intensive care services. Over the past three decades, Small Miracles has raised more than 6.5 million dollars for the children served by our network. The Tournament hosts over 200 guests, including board members, physicians, volunteers, vendors, and administration.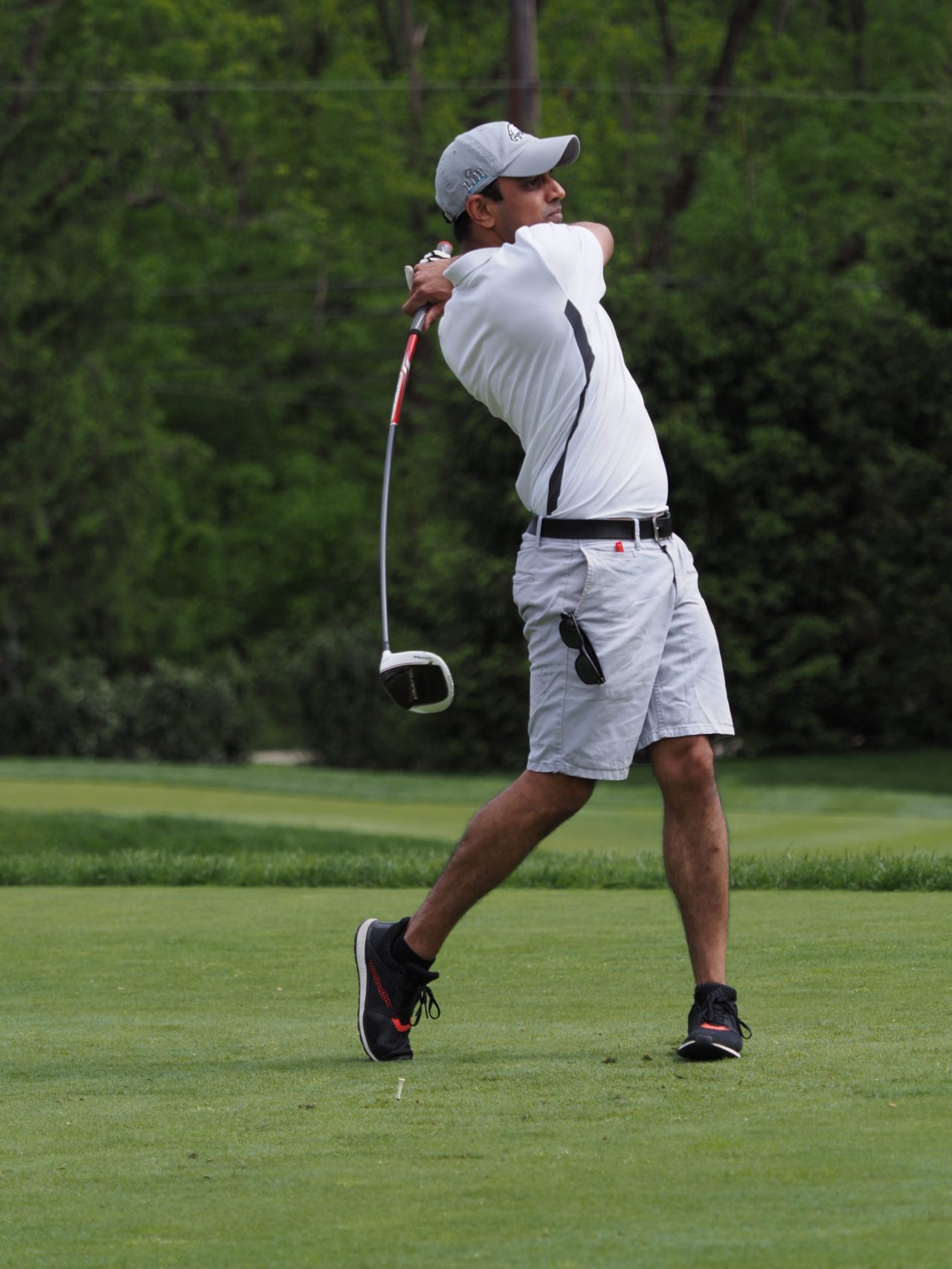 HARVEST BALL HEROES
The Friends of the Einstein Healthcare Network thank our amazing supporters for this year's No Ball This Fall Harvest Ball. As we celebrate a No Ball This Fall Harvest Ball, we invite you to make a difference in the lives of our patients and support the enhancement of life-saving trauma care at Einstein.